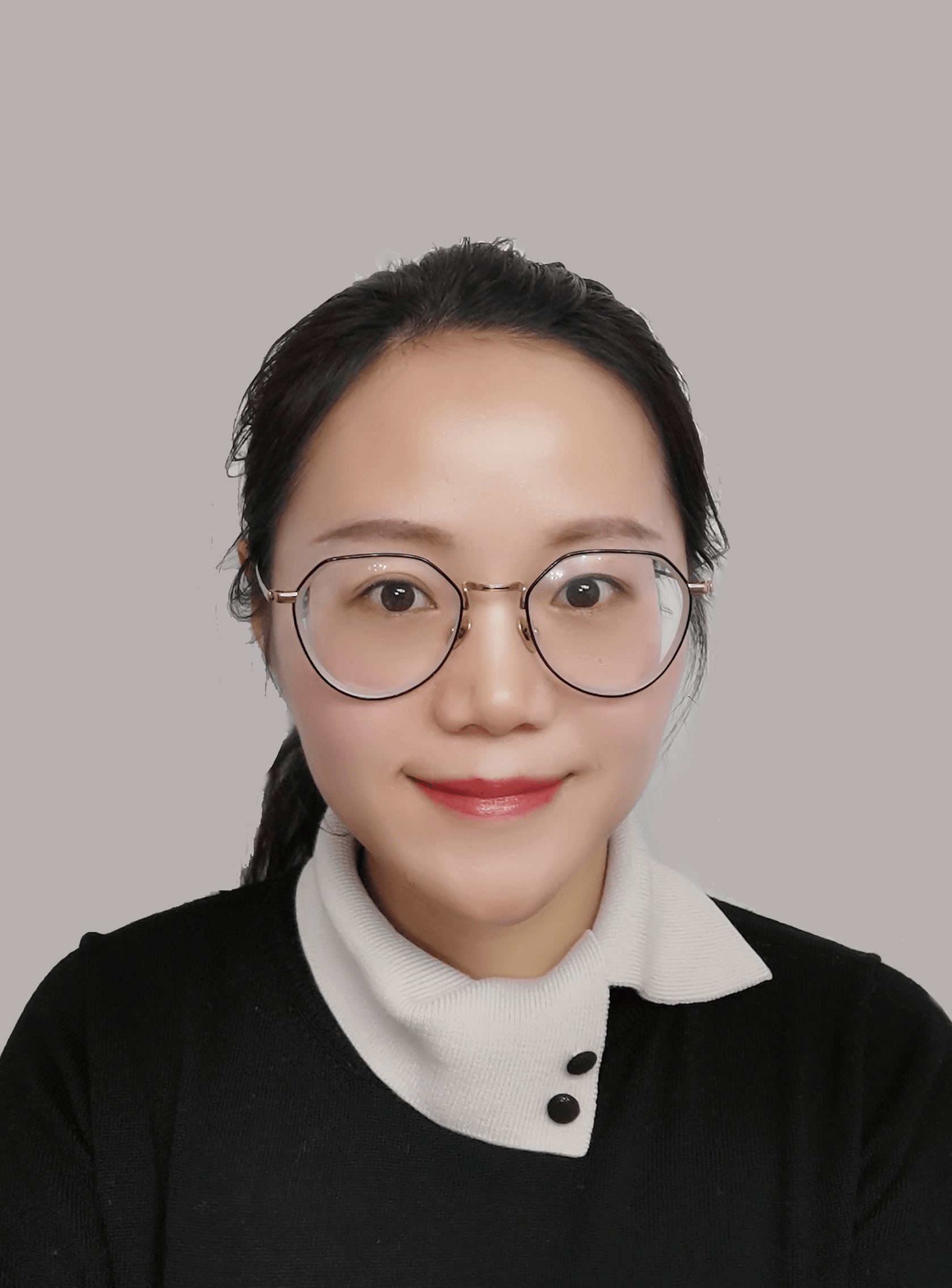 Megan Zhang
MARN:

Qualification:

Master of TEFL/TESL (University of Birmingham )

Language(s) spoken:

English, Mandarin

Post:

Tourism Manager (UK)

Areas of specialisation:
Bespoke tours, UK and European travel, summer programs, delegate tours, themed holidays, study tours.
Motto: Travel, in the younger sort, is a part of education; in the elder, a part of the experience. -- Francis Bacon
Megan is a senior tour operator with years of experience in tour design and guide. With a passion for travel and food, she visited not only big cities but also small towns all around the UK, every single beautiful view and delicious food is at her fingertips. No matter a group tour or a personalized trip, there is always a perfect itinerary waiting for you. In the meantime, Megan is also highly experienced in the study tour. Combining her tourism experience with an English education background, she designed and organized various language and professional summer camps with different themes.