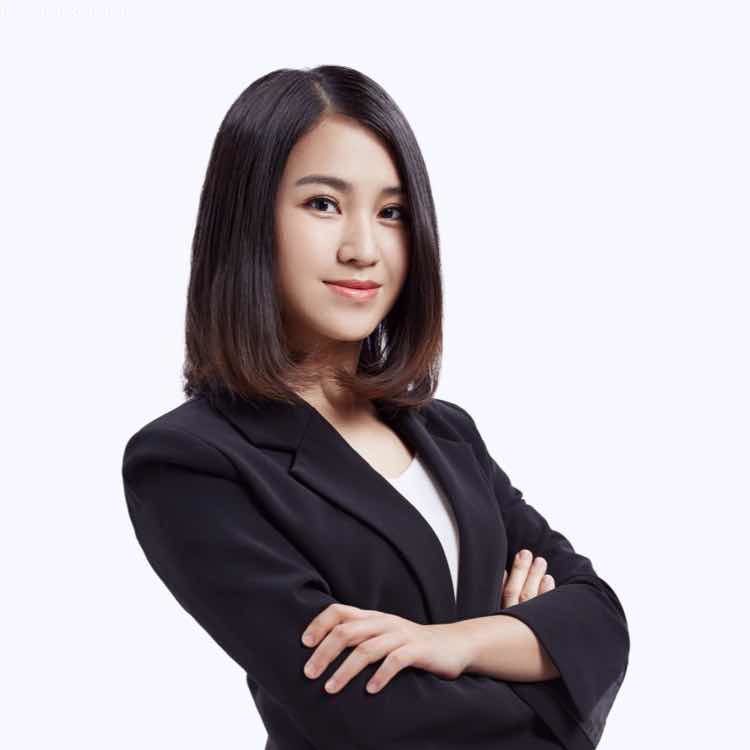 Miya Liao
MARN:

1569880

Qualification:

Post Grad Mig Law

Language(s) spoken:

Mandarin, English

Post:

Senior Migration Consultant (AU)

Areas of specialisation:

Business Visa; Employer Sponsored Visa; Partner Visa; Student Visa; Skill Assessment etc.
Miya's role is to assist clients (businesses and individuals alike) with their migration pursuits and seek to achieve successful outcomes. Types of visas we service include 457, 186/187 employer-sponsored visas, 132 / 188 investor visas and partner visas/family migration, protection, GSM and more.