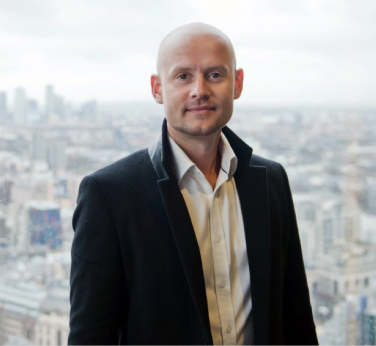 Ryan Henderson
MARN:

Qualification:

Bachelor of Arts (Major in Graphic Design)

Language(s) spoken:

English, Mandarin

Post:

General Manager (UK)

Areas of specialisation:
Motto: The steeper the mountain, the harder the climb, the better the view from the finishing line.
Ryan Henderson originally made his name in the International Education sector, enabling thousands of students of all ages and diverse nationalities to fulfil their dreams of overseas study.
Having worked internationally for over a decade, lived in several major Chinese cities for 8 years and personally experienced the process of relocating his own family to the UK, Ryan deeply understands the multitude of requirements families and individuals share when immigrating, traveling to and investing in the UK. Ryan's leadership experience, business acumen and affinity to a hub-spoke business structure uniquely positions him to oversee all aspects of LH Global's UK operations.
In his spare time, Ryan enjoys spending time with his family and hiking in remote parts of the world.