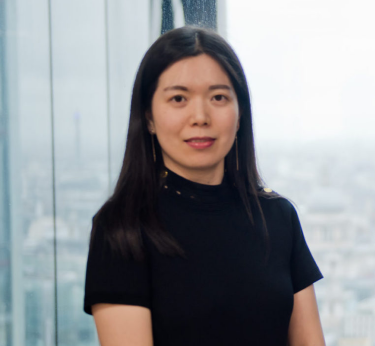 Xiaoming Li
MARN:

Qualification:

Master of International Business, Bachelor of Business Administration and Management.

Language(s) spoken:

Mandarin, English

Post:

Marketing Executive (UK)

Areas of specialisation:
I am a bilingual International Business graduate with five years' experience in Human Resource Management in China and three years' experience in a customer-facing role at Harrods, London. I am enthusiastic about growing and gaining new skills on my career journey. I value learning from others, genuine connections and thrive on supporting each other and facilitate the success of the whole organization.
I am self-motivated, good at multi-tasking and can prioritise workloads efficiently.
Professional Skills: Copywriting, Branding, Social Media Marketing, short video production and Photoshop.