LH Global is a leading Australian Immigration consulting firm. We grasp the latest and most accurate immigration laws and policies and provide professional and efficient visa application services for applicants around the globe who want to live, settle, work and invest in Australia. We offer expert professional advice and representation to individuals and businesses with all assets of immigration law.
We specialise in Business Migration, Skilled Independent Migration, Employer-sponsored visas and family visas. LH Global offers expert professional advice and representation directly to individuals and corporates with all assets of immigration law. Our expertise, dedication and skill allow us to tackle even the most challenging work.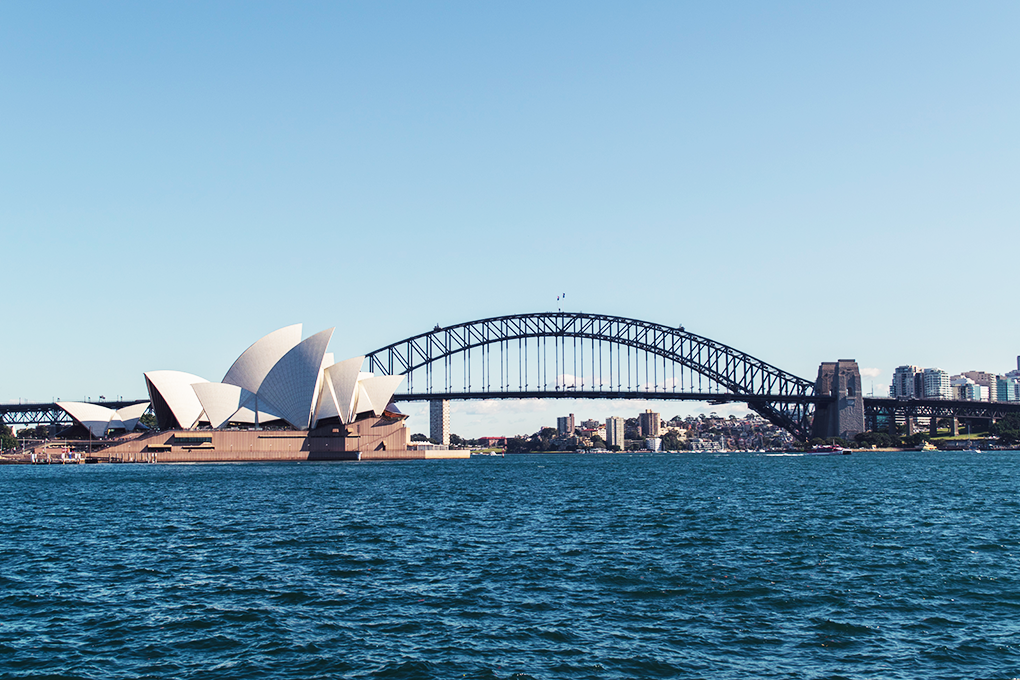 LH Global emerged from the combination of China's "Leader HR" and Australia's "Global Enterprises Group". Global Enterprises Group was amongst Australia's leading migration and education services firms, and Leader HR one of China's most prominent Human Resources and Recruitment firms. The combination of the two companies opened a new chapter for the company and brought Leader HR's outstanding products onto the international stage. LH Global is a migration consulting services company, registered with the Office of the Migration Agents Registration Authority ("OMARA") (Principal MARN 1795528) in Australia.